Progress in Action
(2013)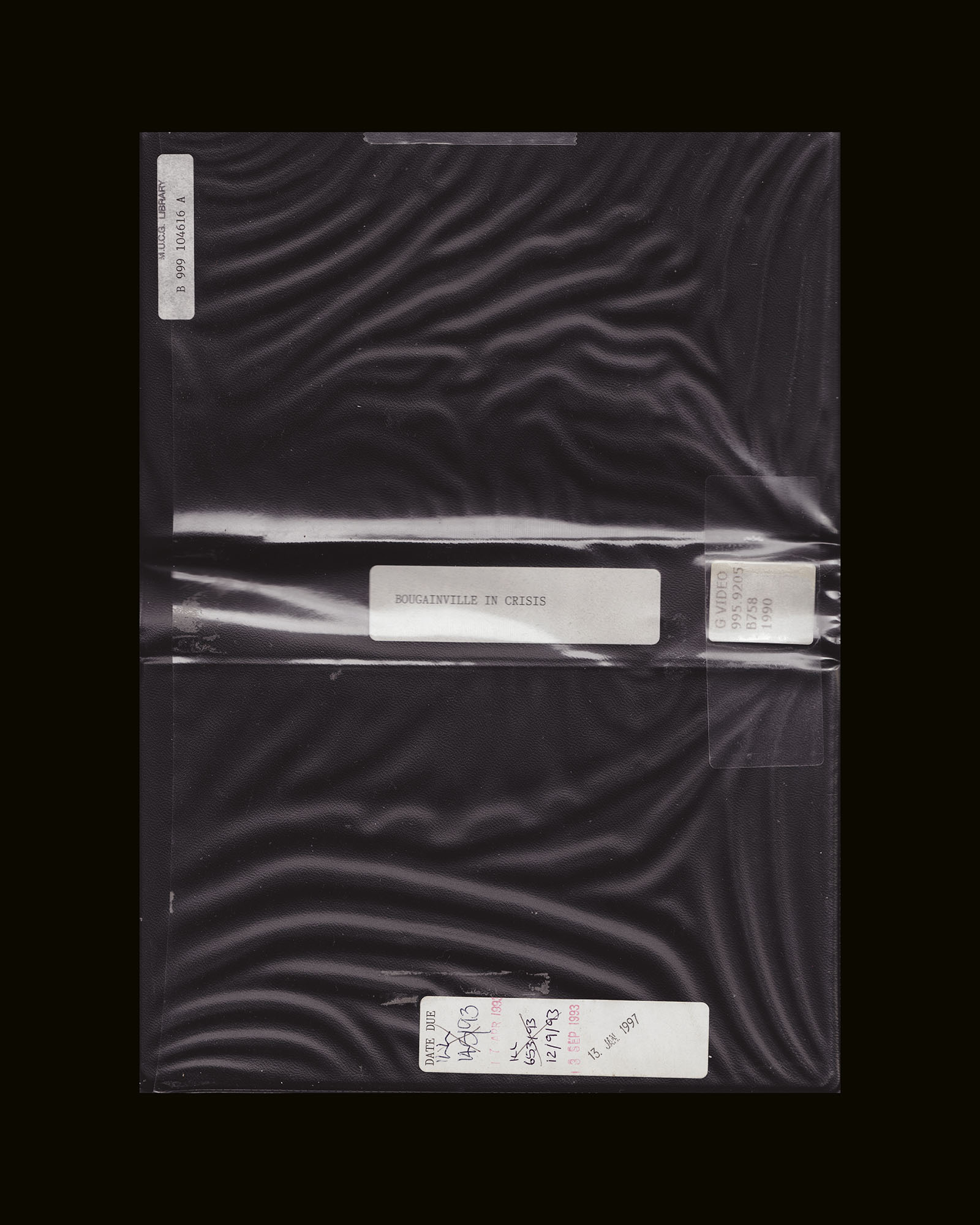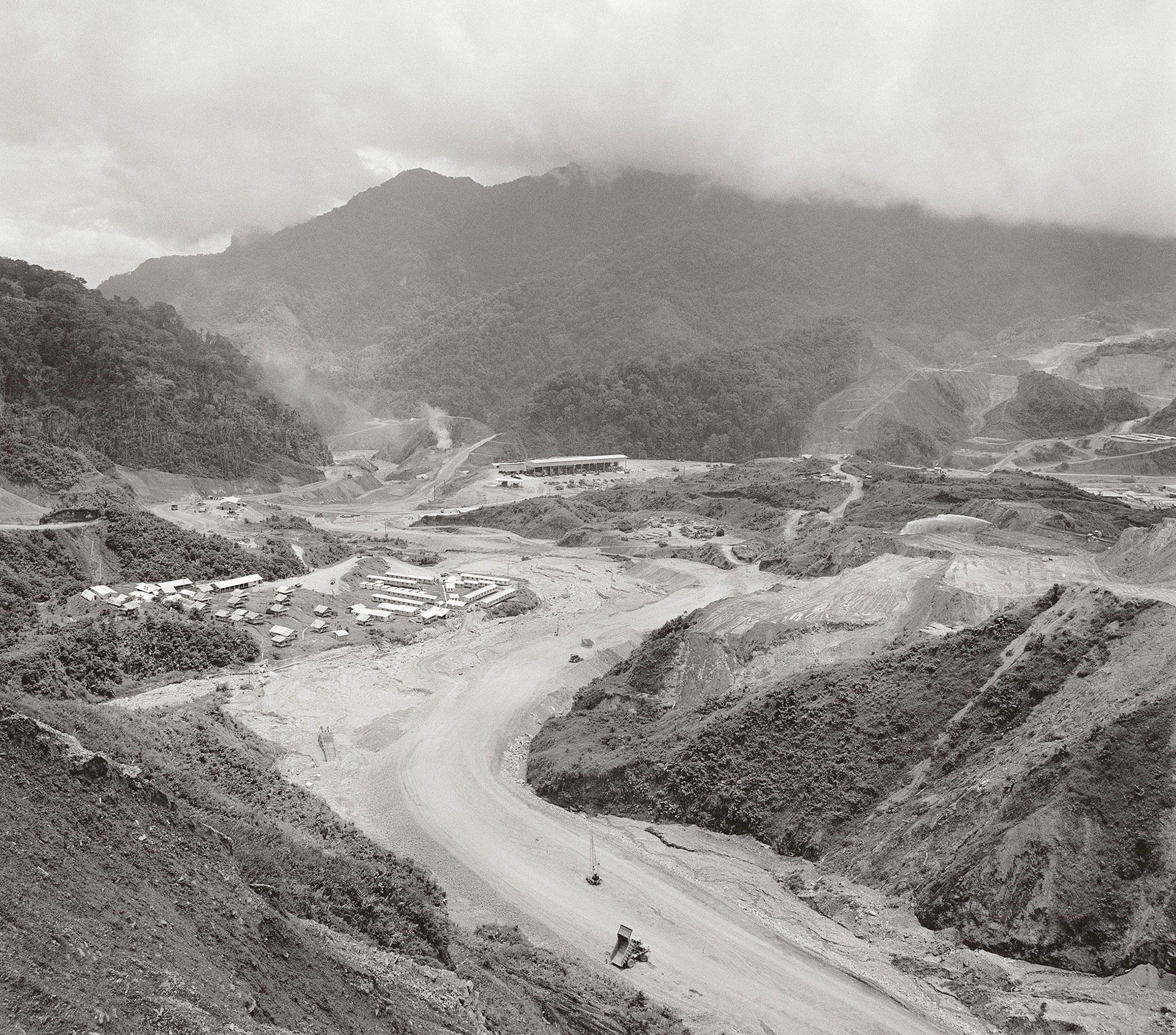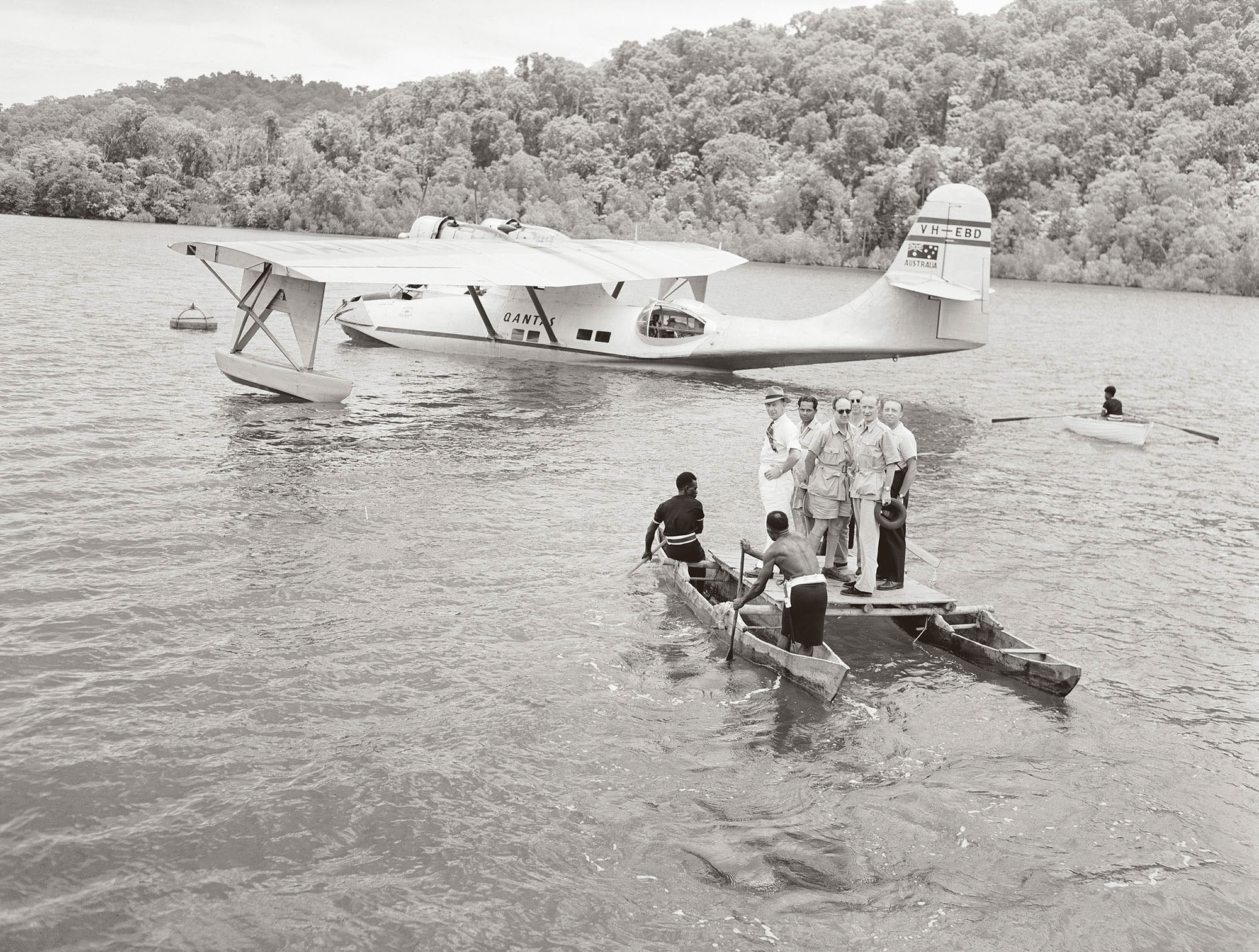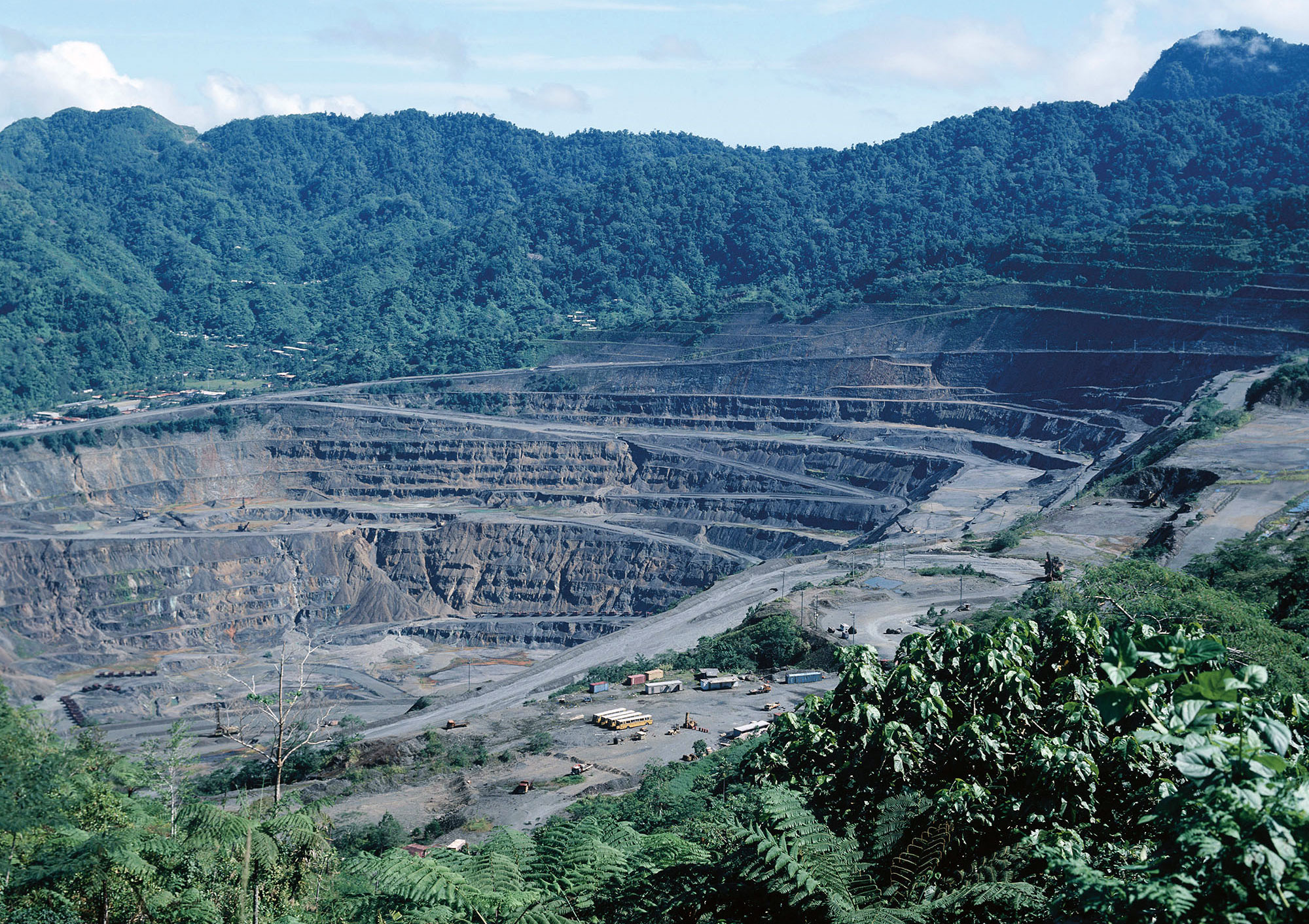 Progress in Action reflects upon the 1989 civil war on the Pacific Island of Bougainville; a war that lasted over ten years and was ignited over disputed land use, ownership and compensation claims for land damage. This conflict was catalyzed by the imposing Panguna Copper Mine. As a result, conflict broke out between the indigenous landowners of Bougainville some of who formed the Bougainville Revolutionary Army (BRA) and Rio Tinto Copper operating as (Bougainville Copper ltd) in collaboration with the PNG government and Army.
In protest to the Panguna Mine, the BRA began to sabotage the mining venture by cutting power supply and blocking roads to the mine. This show of strength in turn prompted the PNG government to bring in its military forces, effectively exiling Bougainville's citizens on their island and denying them rights and materials such as fuel, food and medicine.
Imprisoned on their island, the BRA ingeniously began appropriating any available materials to protect their livelihoods from PNG's insurgent army. With equipment taken from the mine, they fashioned provisional weapons and made locally sourced coconut bio-fuel, which in turn powered their diesel-powered generators.
Progress in Action pays homage to the BRA's use of coconuts as an alternative source of fuel through the construction of a provisional coconut oil refinery that is used to produce coconut bio-fuel that powers a modified diesel generator. The electricity produced by the generator supplies power to a projector, which in turn screens a film about the events. This film features imagery of the very material that is at the core of the project: the Bougainville crisis. It is a portrayal of energy in exchange; a series of actions and reactions, flows and interruptions.