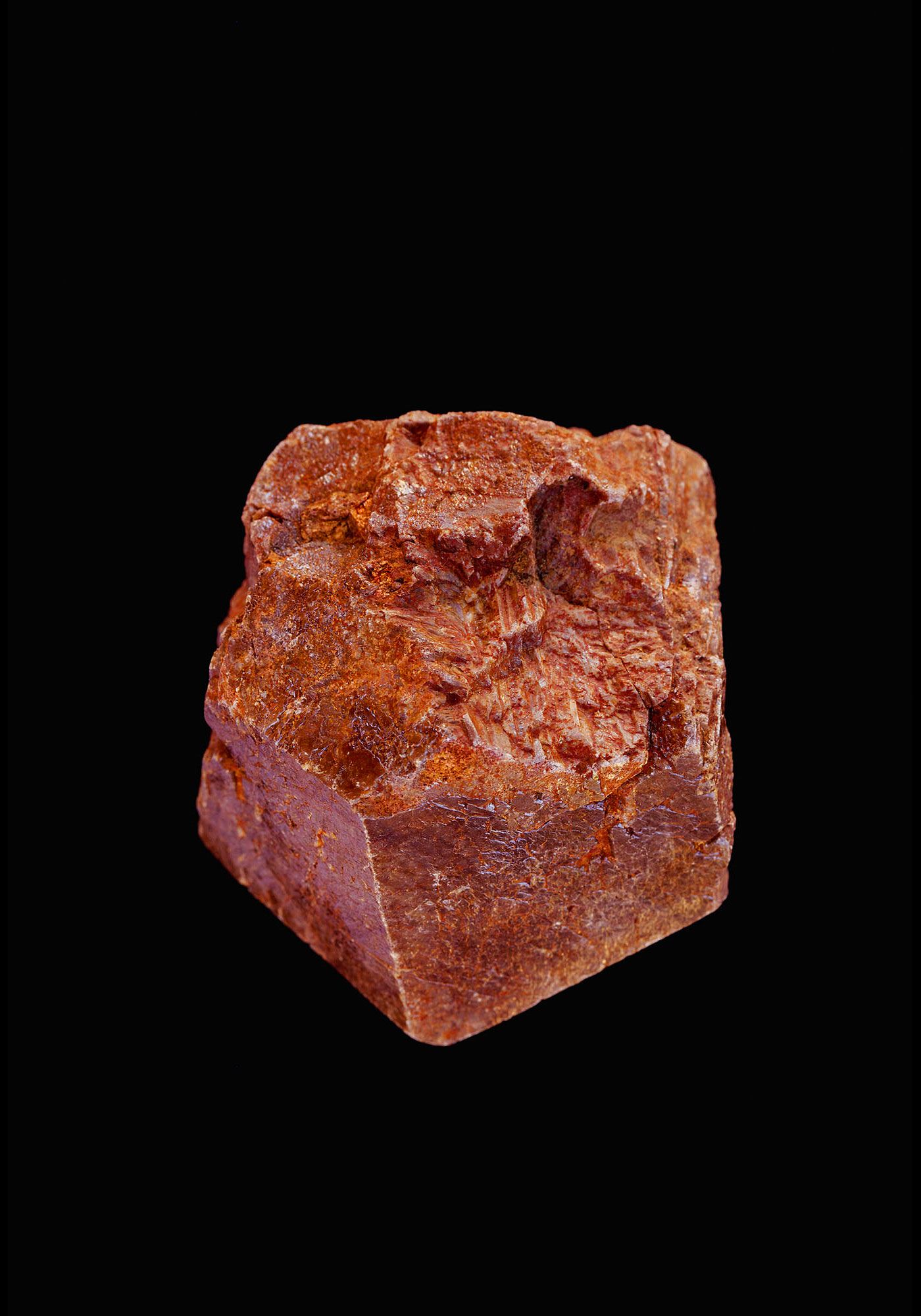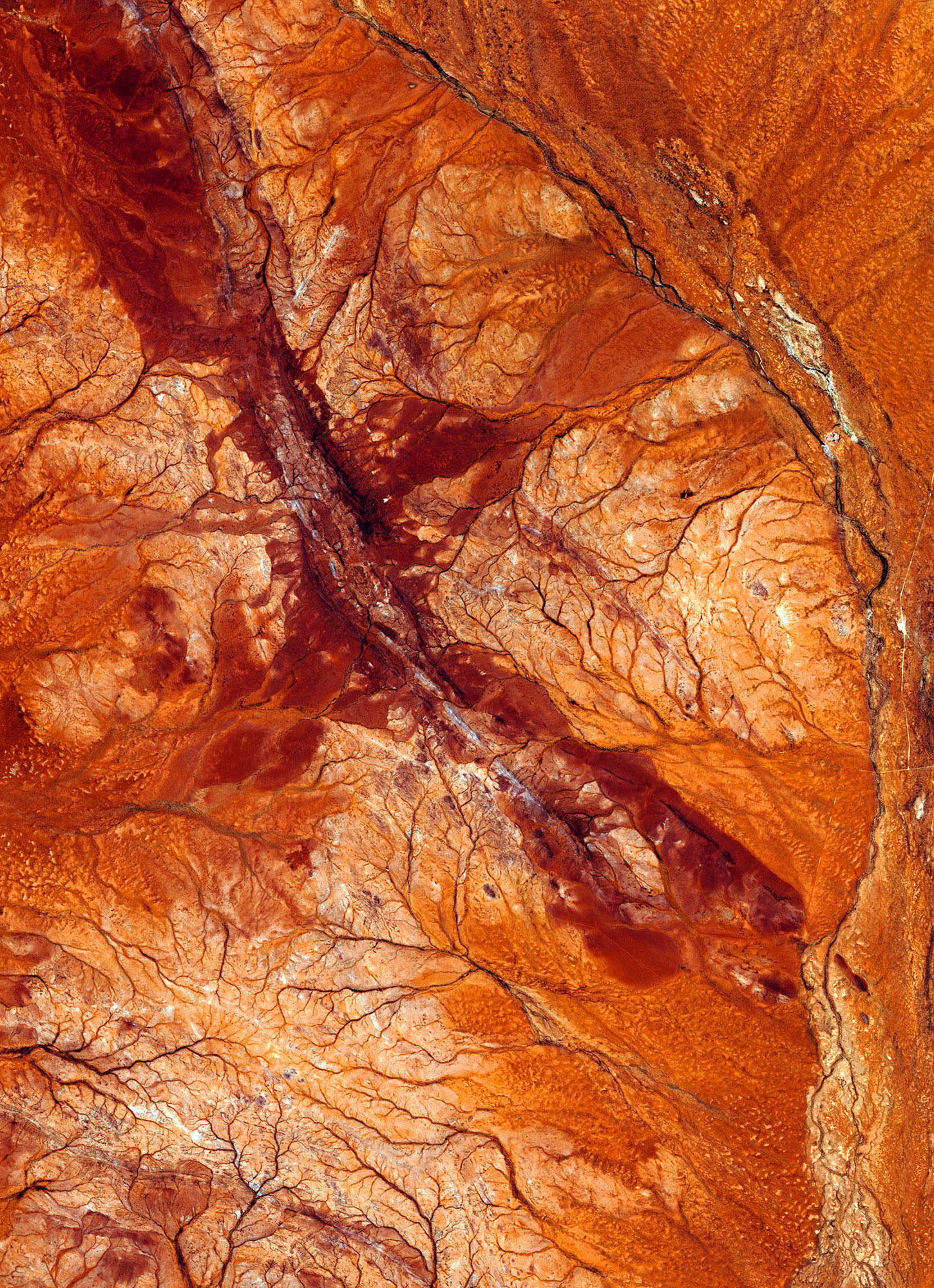 A World Undone delves into Zircon, a 4,400 Million year old mineral that has been unearthed within some of the earth's earliest crust in Western Australia's extremely remote Jack Hills.
The project gathered a small sample of the geological material to be crushed and reduced to dust, disaggregating the very matter that it was comprised of. The dust was filmed, airborne, by a camera that captures movement at a speed of 2500 frames per second. The airborne dust elicits an image of the earth's crust dematerializing, a rear vision view of the earth's becoming; an inverted cosmos.
In the words of founding Geologist James Hutton, the so-called discoverer of deep-time; "No vestige of a beginning — no prospect of an end".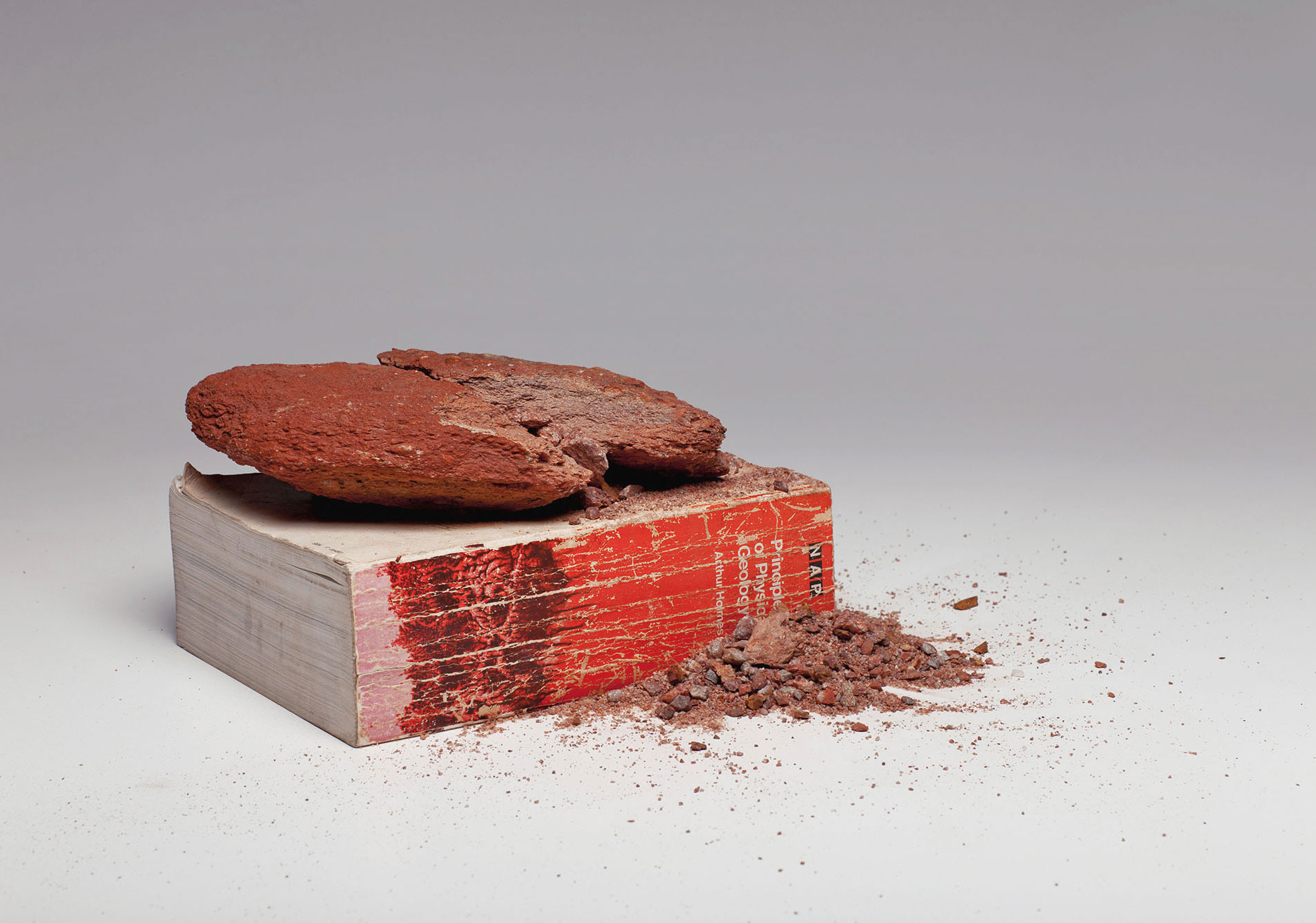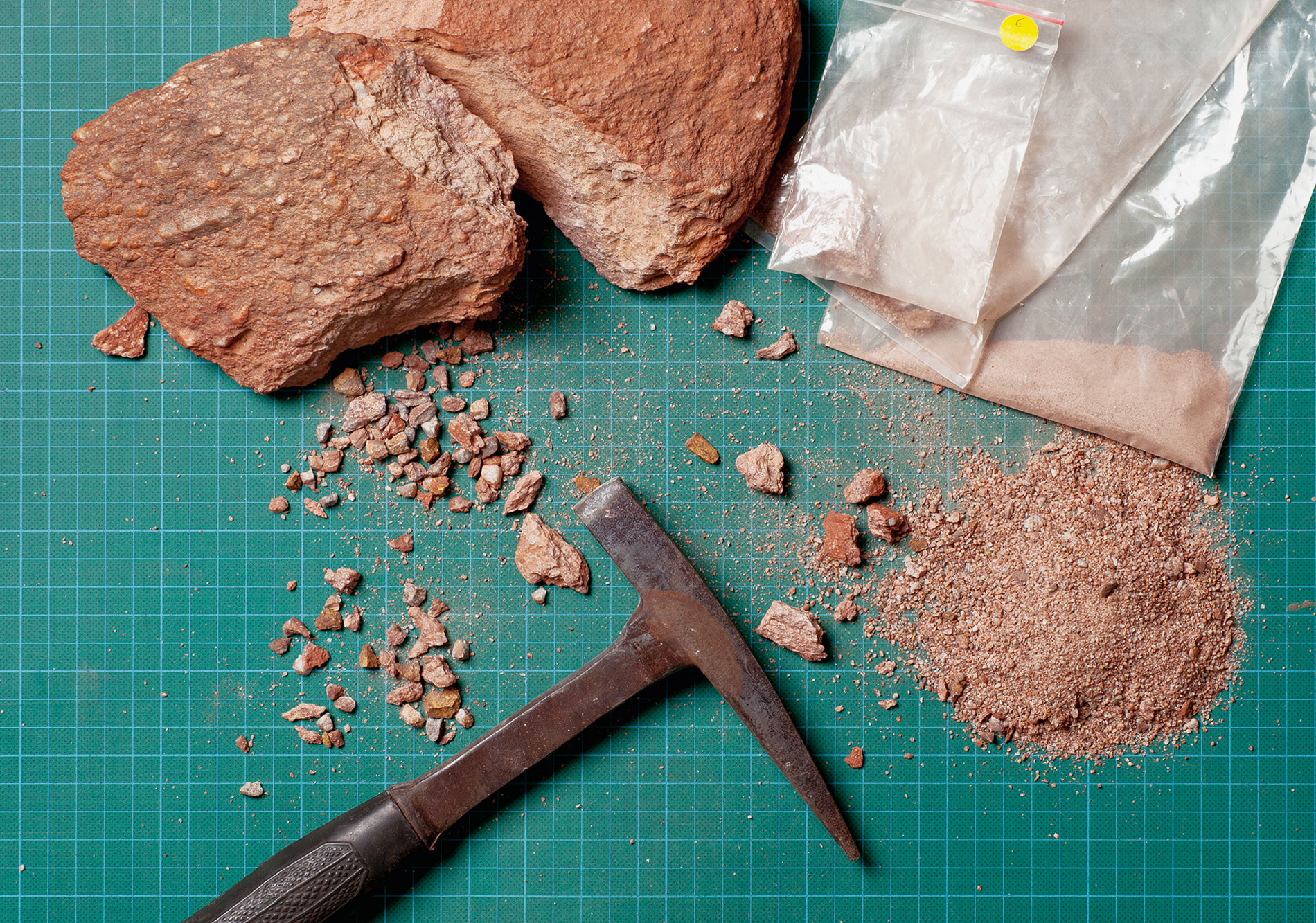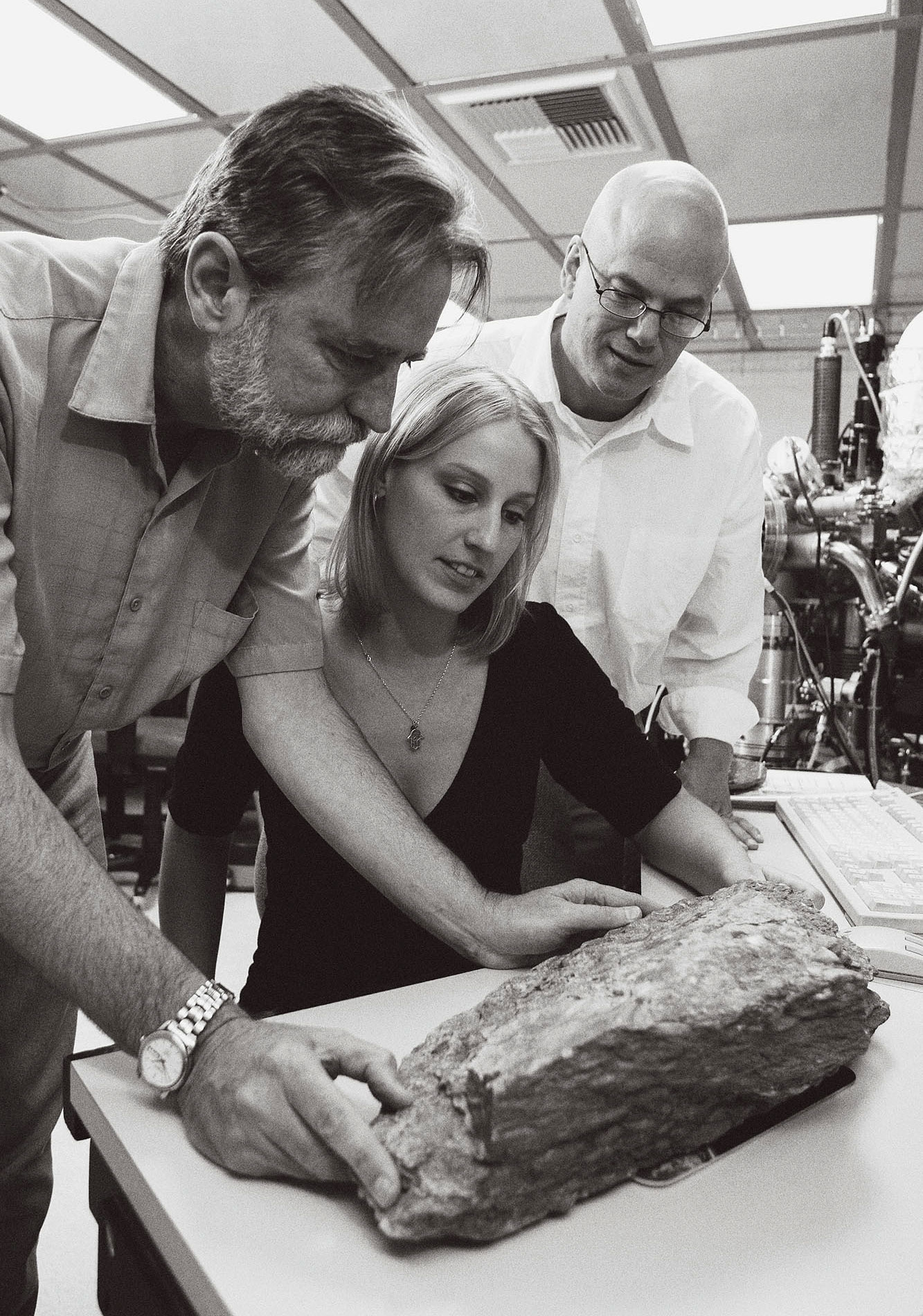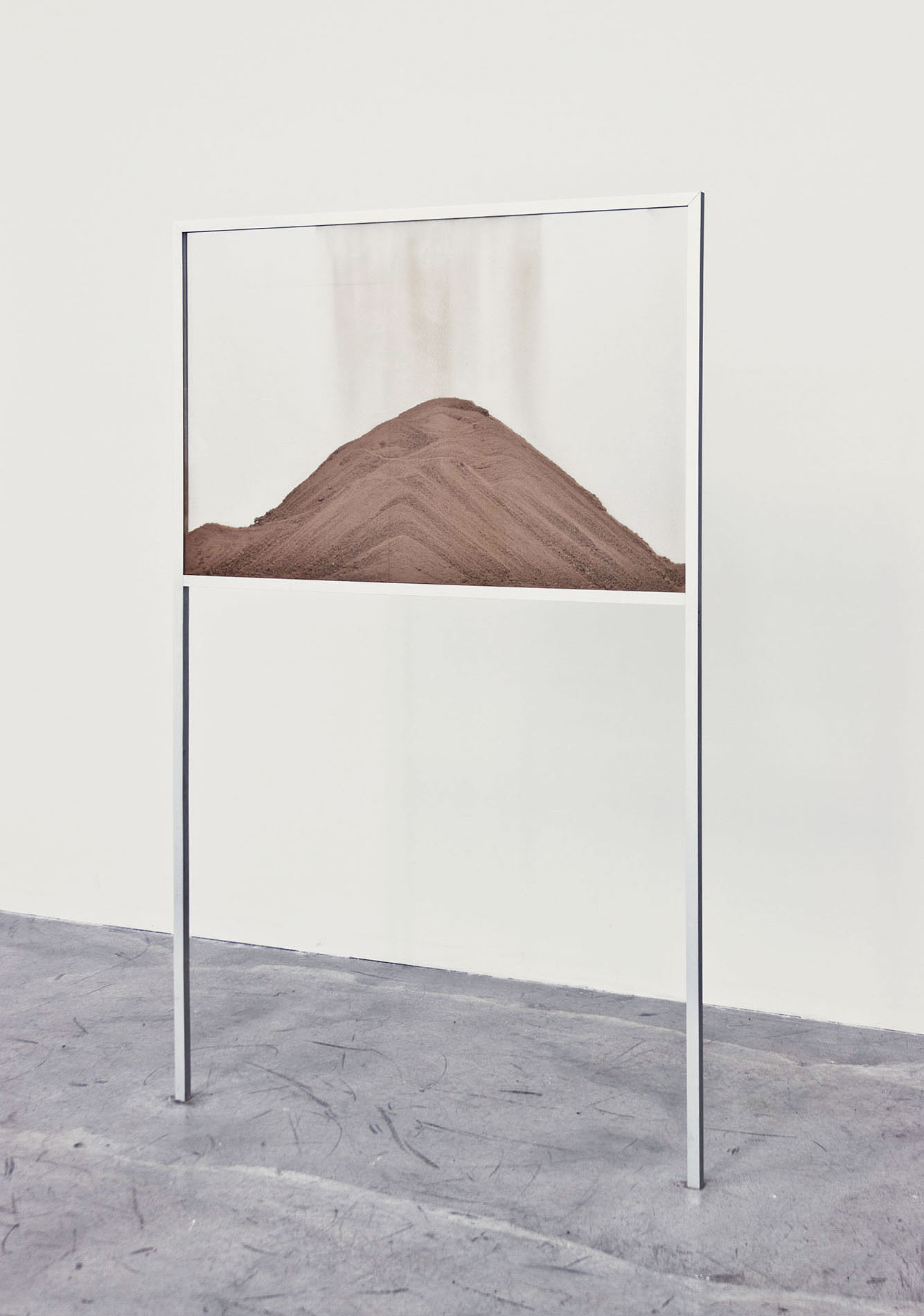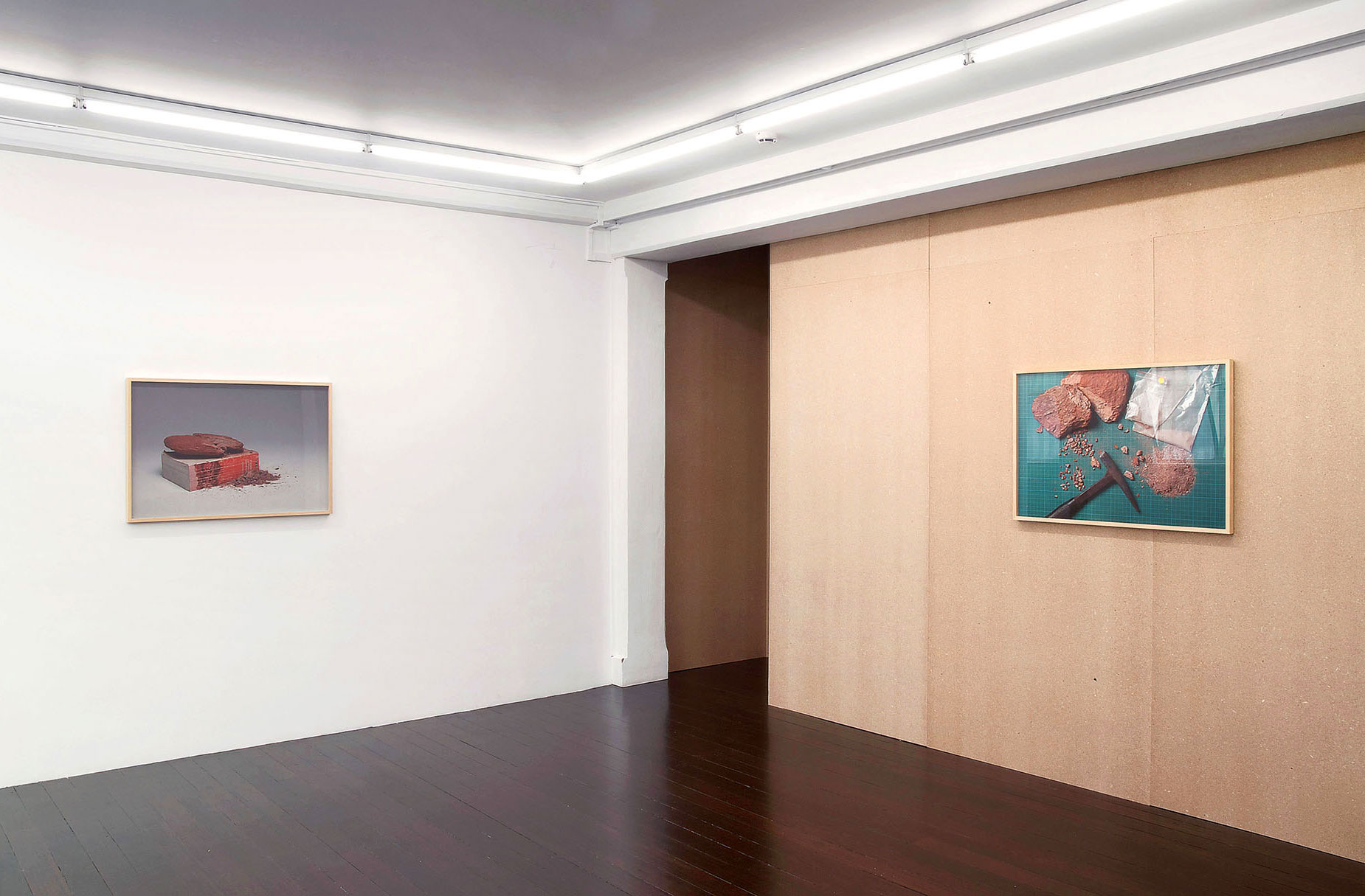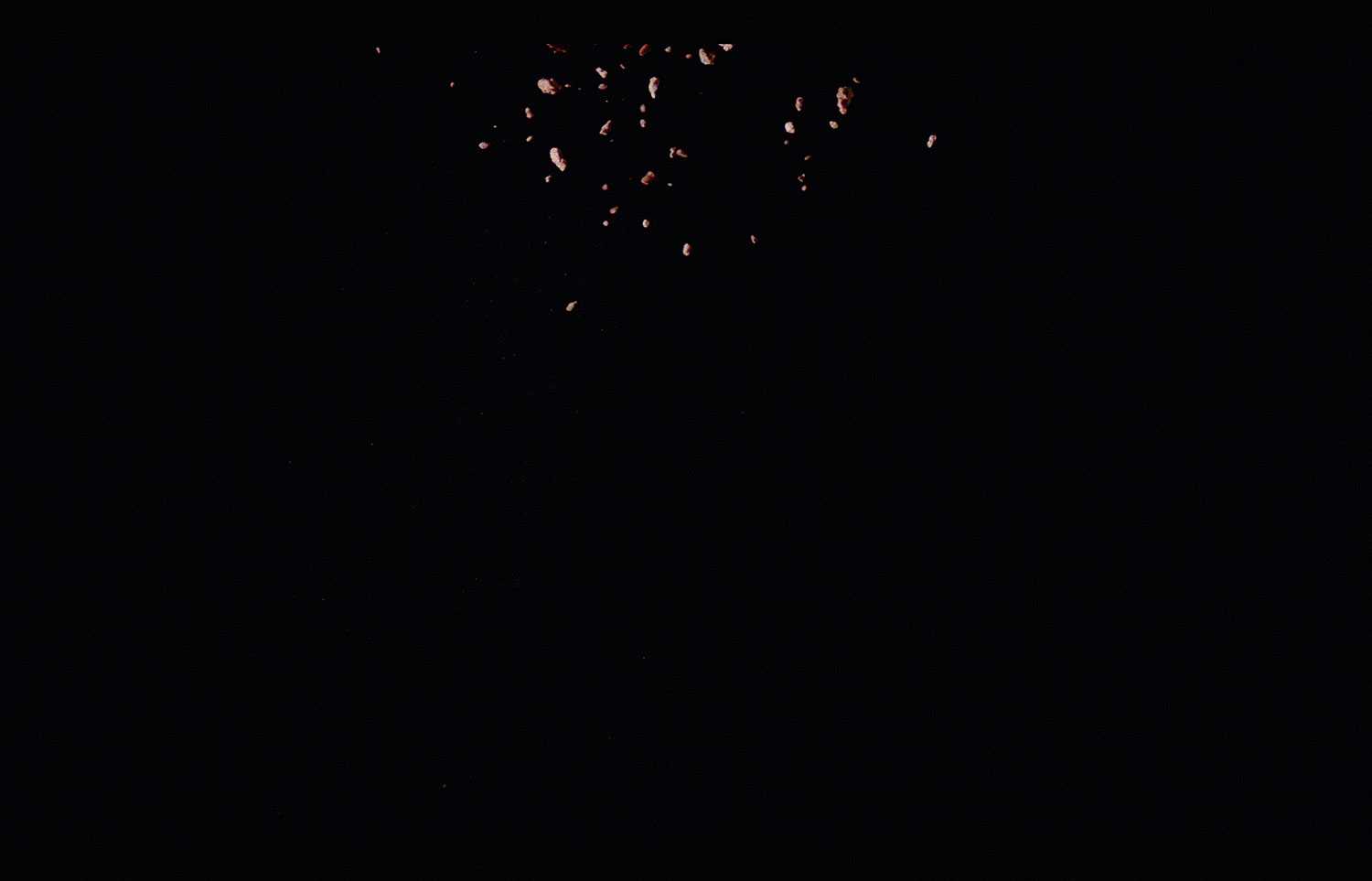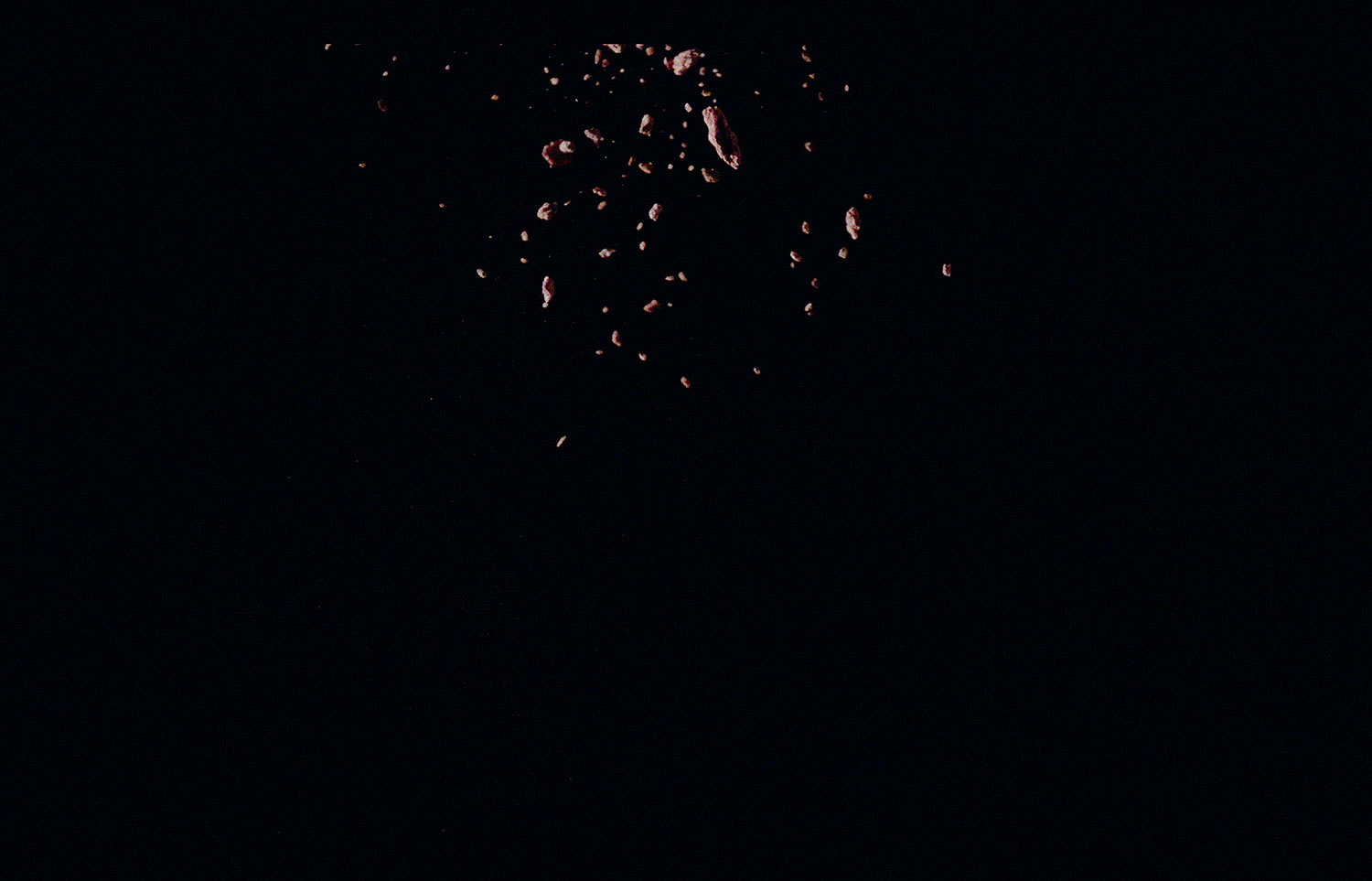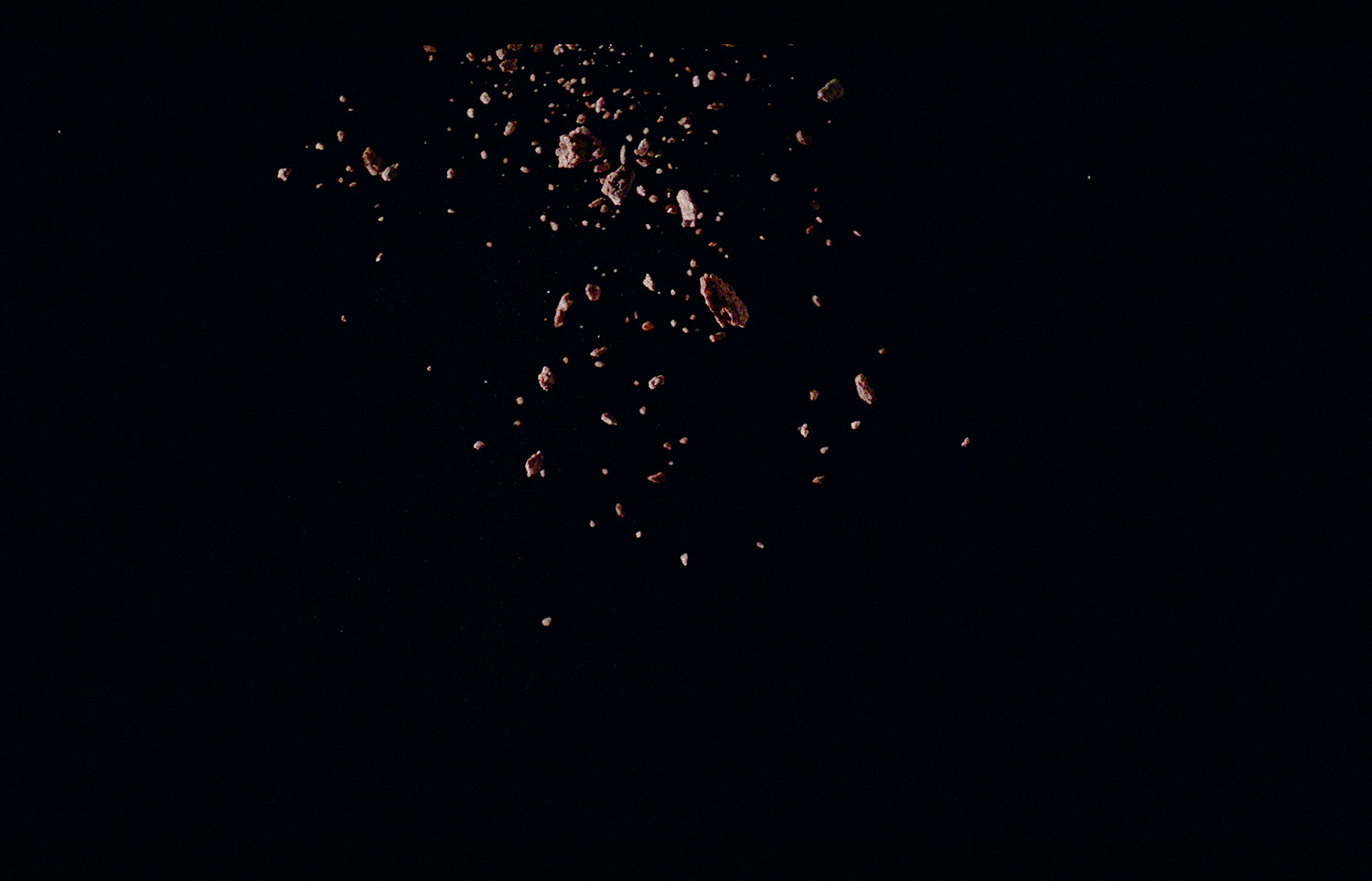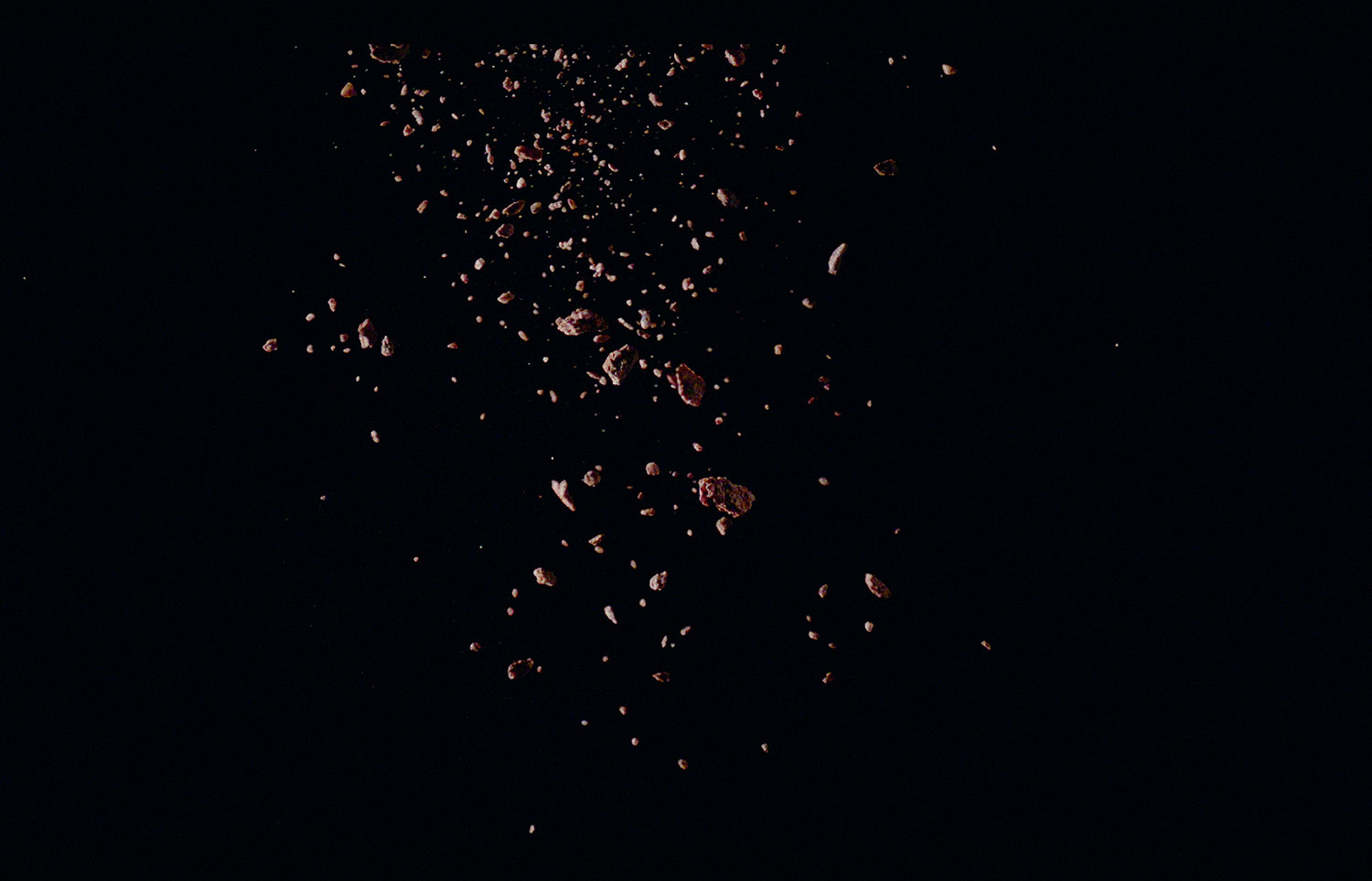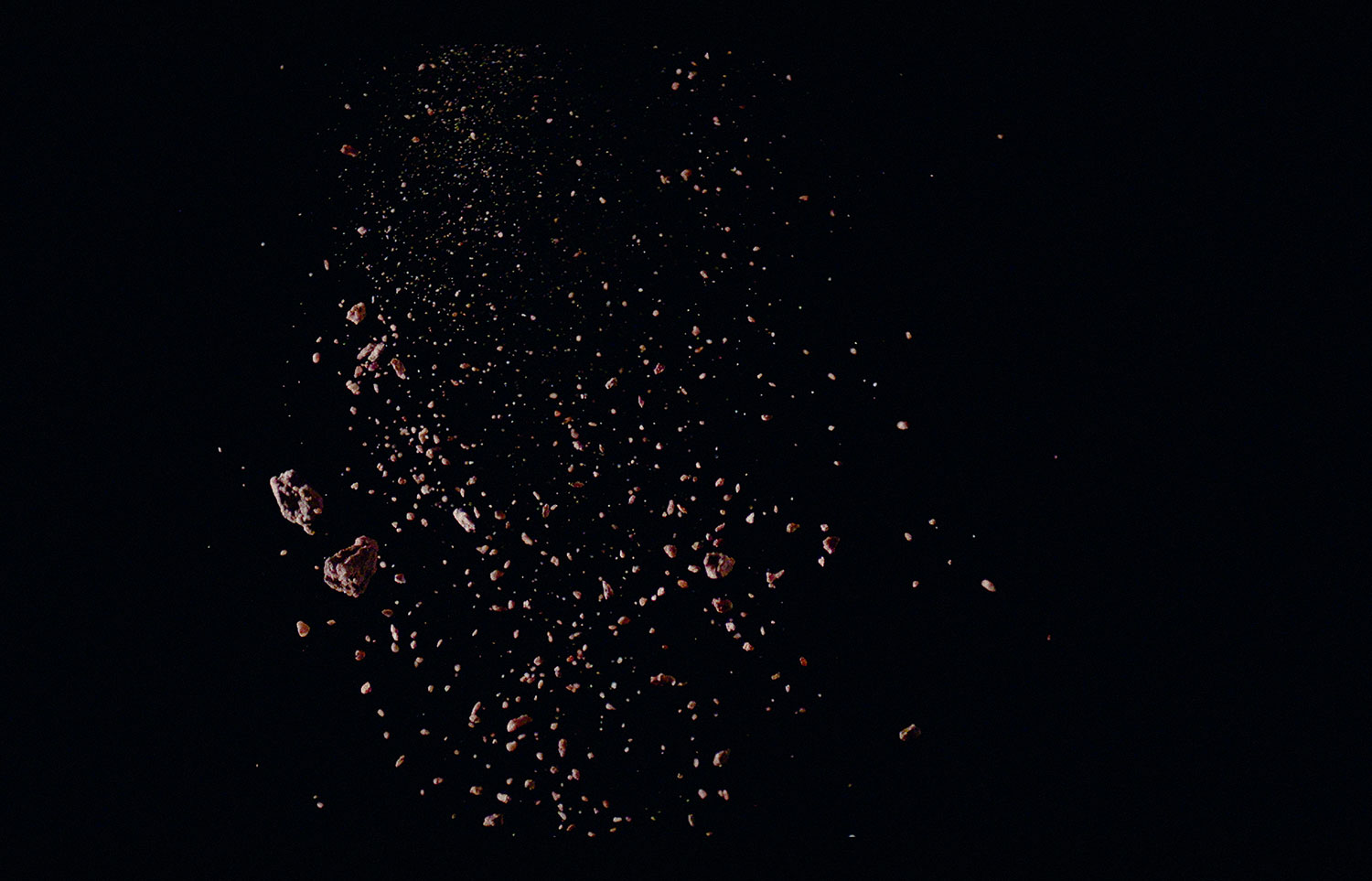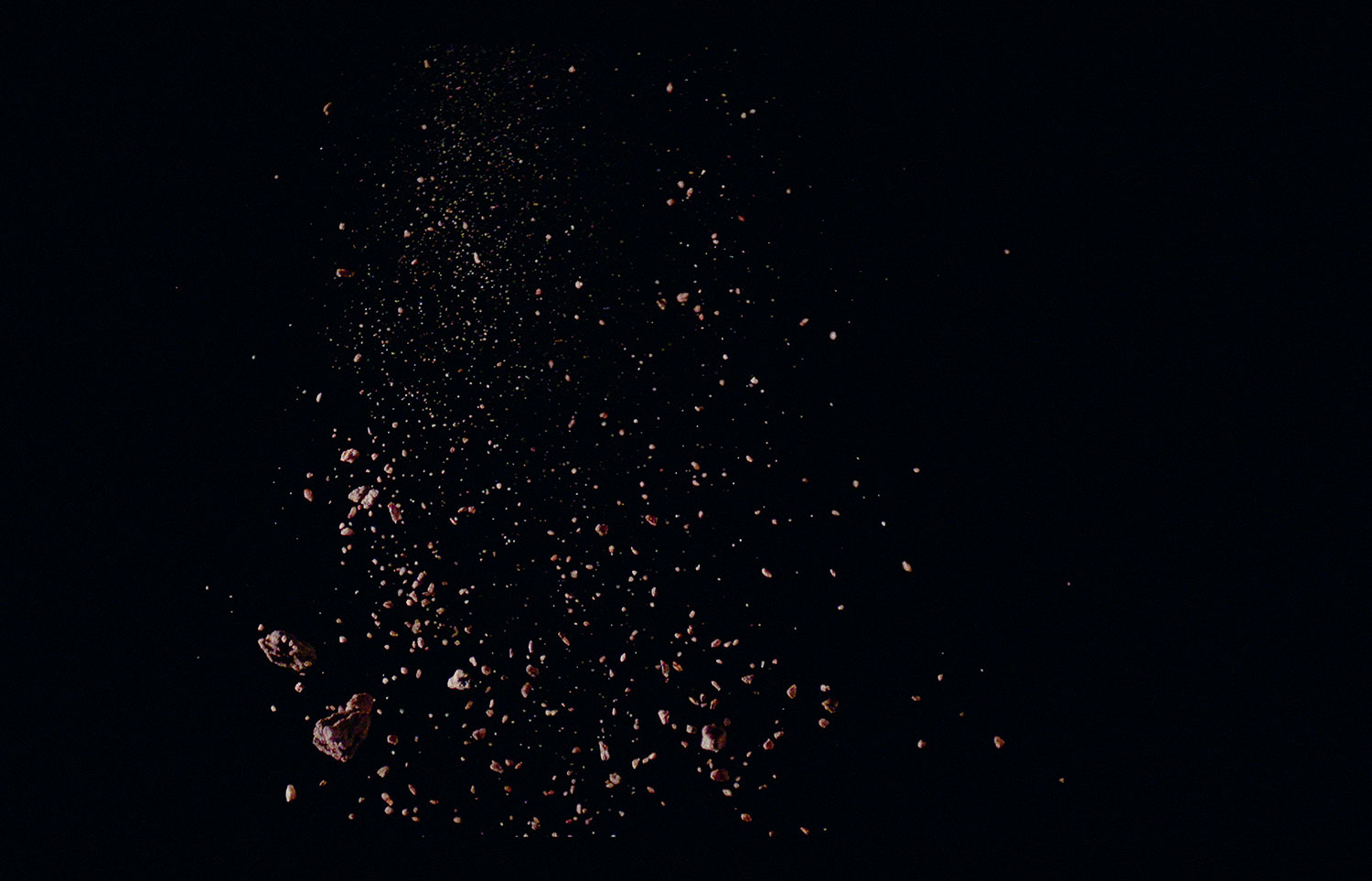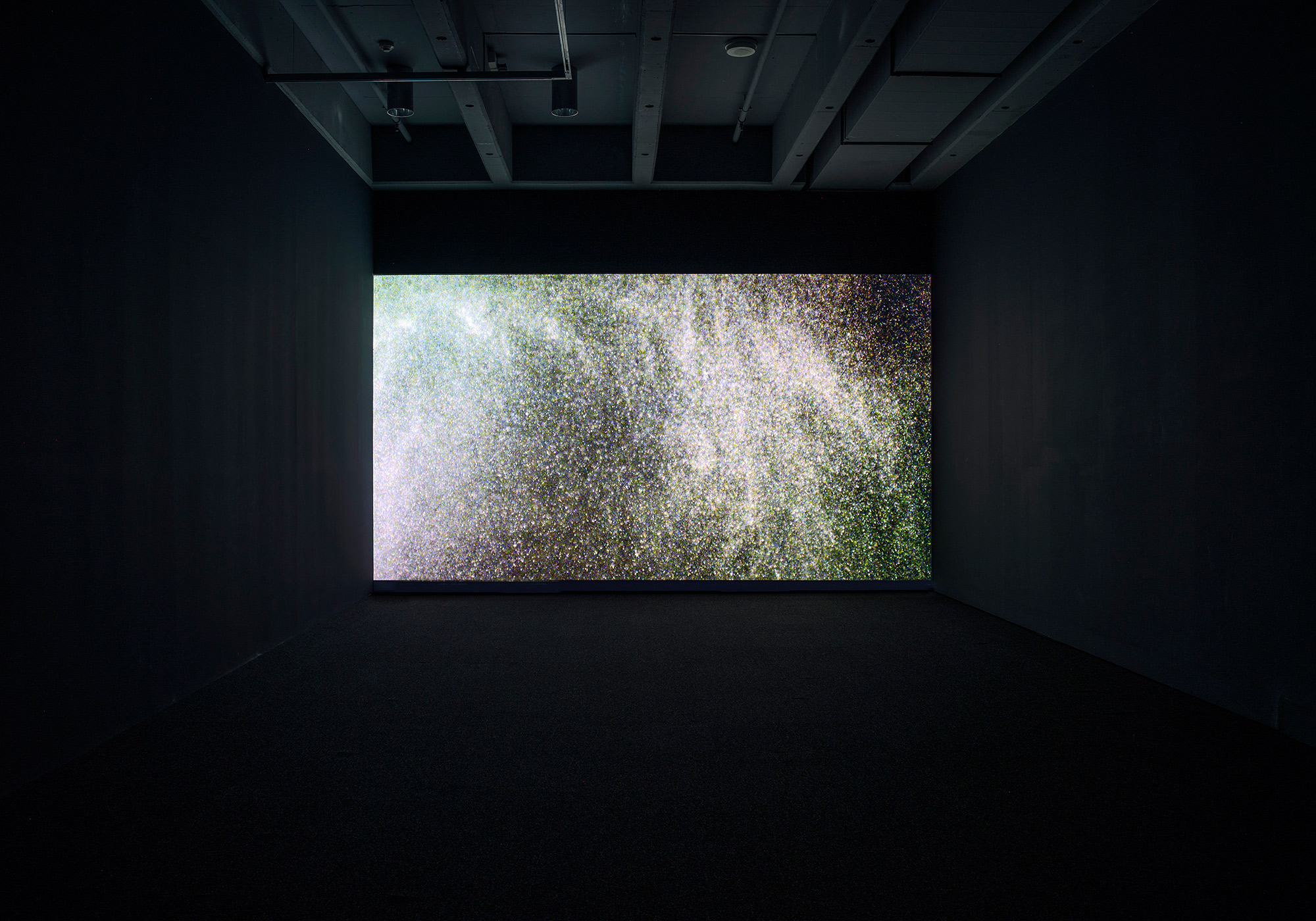 Filmed at APV Tech Centre, camera operator Kasi Metcalfe
Thanks to Tom Kapitany and Crystal World, Melbourne.